If you follow me on Instagram (@RVLikeAGirl,) I recently did a Insta snap story and showed you the CUTEST piece of home decor. My mom had received this adorable RV Scentsy warmer from a recent RV business trip. I was going to show you the finished product, when she was finished painting it to match her personal home decor. I will do that in the next week or so :) It turned out so cute!
Here is the link to purchase this. If you personally know a Scentsy Independent Distributor, you can ask them to track it down for you. Otherwise, you can go ahead and purchase it from Christina Osburn's store link! Hers was the first one that popped up when I researched it.
These are great gift ideas or to spruce up your RV or home. This is a perfect excuse to express your love for the RV Lifestyle too!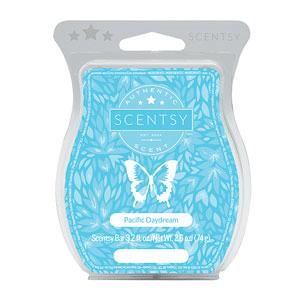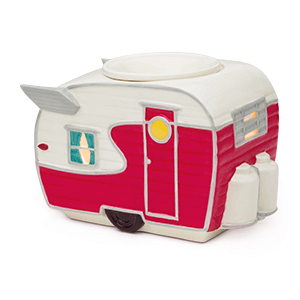 Stay tuned to see photos of my mom's finished product! She painted the red part one of my favorite colors!