RV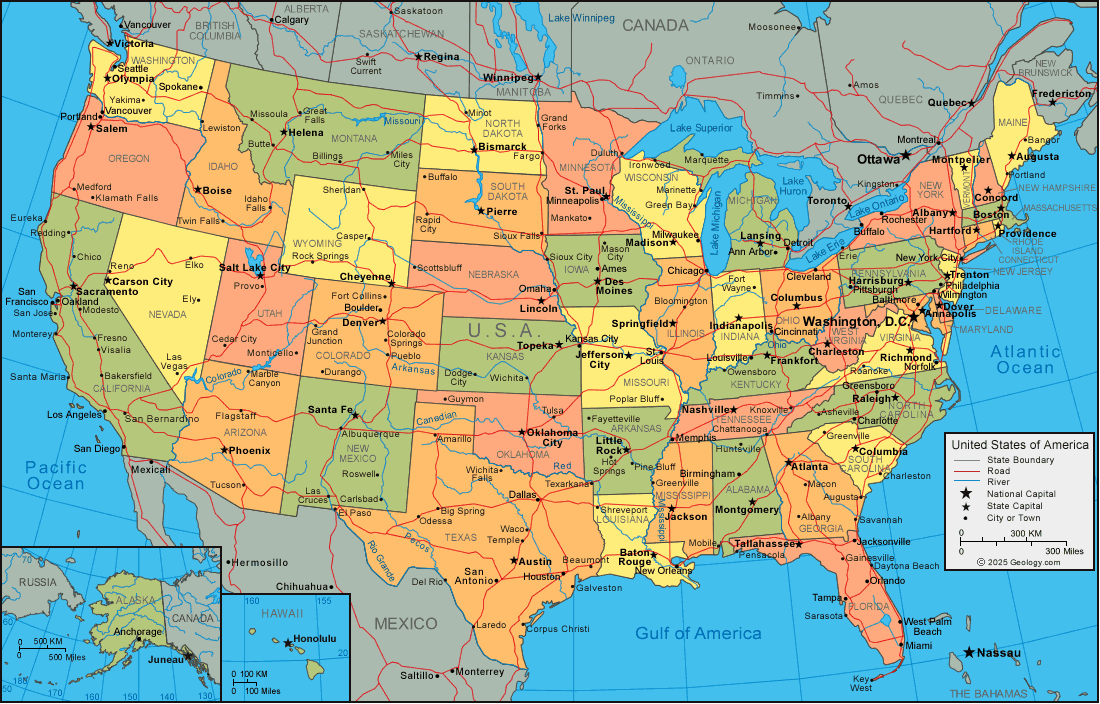 It's that time of year, where you can pack up the RV and hit the road. Don't know where to travel during these summer and winter months? Don't worry.
I've narrowed it down to 5 of the Top RV Destinations to RV, by region. I wanted to highlight a few places where you can take your Motorhome and enjoy the sights and sounds of these wonderful places.
________________________________________________________
Here's our Top 5 RV Destinations,
____________________________
1. Midwest: Traverse City, MI
Located in Northern MI, lies a beautiful area, surrounded by water, RV Resorts, cute shops, and delicious local restaurants. Nothing says peaceful and relaxing, than a day at the beach, overlooking the bay that displays the many shades of blue. There are water sport rentals, where you can rent boats, seadoos, and even go para-sailing. The Cherry Festival is held in early July, accompanied by the air show...a great attraction to see! There are delicious places to eat and beautiful scenic routes to take a drive and enjoy the beauty of Pure Michigan. When you need to stop for that tasty treat, we suggest getting some Ice Cream at Moomers!
Did we mention our own Veurinks' RV Sales Team will be in Traverse City over the Fourth of July weekend? We will have a display at the
Mark it on your calendars and we'll see you there, along with a few of our classy Motorhomes!
____________________________
2. Pacific Northwest: Glacier Bay National Park, AK
Are you adventurous? Well, Glacier Bay National Park in Alaska is the perfect place to RV to. Not only will you get a scenic route through Canada, but it will transition you into the beauty of Alaska and what is has to offer. Whether you like to hike, snap pictures, walk around the villages, or even hop in a helicopter for a sky tour....Alaska has it all. Explore the 3.3 million acres of mountains and glaciers and keep your eye out for some wild animals. Take a boat tour and get up close and personal with wild animals (whales, seals, or bears!) and the nature of the beauty of Alaska.
Snap a few photos of the giant glaciers and capture the uniqueness of each one.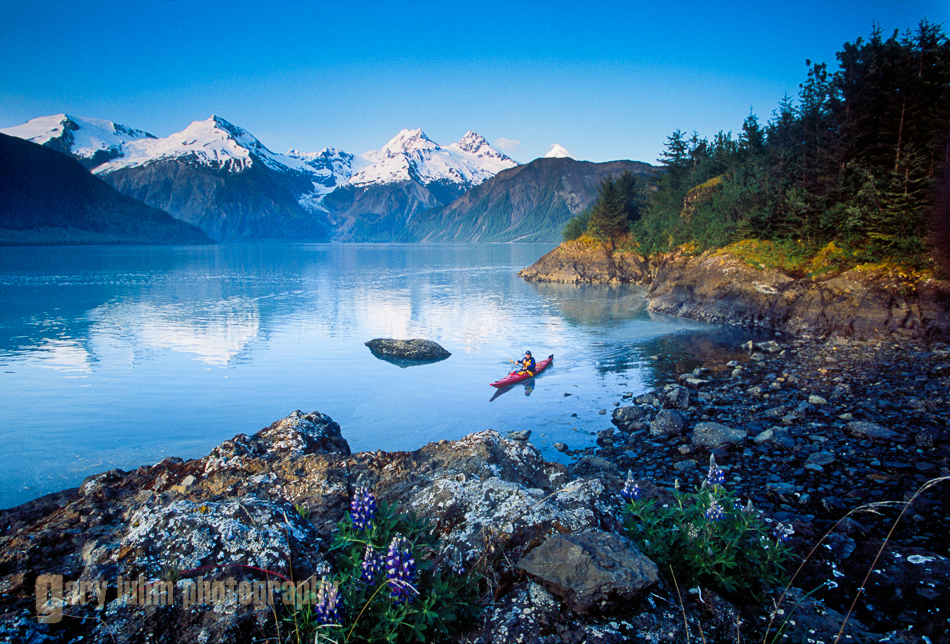 ____________________________
3. Gulf Shores, AL in the South
We're taking you down south for that southern lifestyle. With the southern accents, comes that southern charm and delicious food and sandy beaches. Cruise in your RV (with the window's open) and enjoy the smell of the salt water and fresh, warm breeze. There are several delicious local places, Lamberts, being one of them! This local attraction is known for it's fresh and homemade "throwed rolls" concept. Enjoy some southern food and get a roll or two thrown at you.
Aside from food, there are plenty of places to shop, including outlet malls. When you aren't shopping, unload your comfy Lafumas or beach chairs form your RV and kick back and read a book, while you listen to the crash of the ocean waves. Gulf Shores, Alabama is a perfect RV destination to live that RV Lifestyle, yet, experience the sights, sounds, and taste of the South.
____________________________
Pack your RV and we're off to the West Coast, to Lake Havasu, AZ. Located on the Colorado River, lies a large reservoir that is a famous and major attraction. With many opportunities to get in the water, there are places to rent boats and seadoos to get a little adventurous and cool off. If you have your won boat, then this place is for you! Experience the beach and lake and enjoy a time of fun and laughter.
Enjoy a game of golf, a bike ride, shopping, jeep rides, or even the casino....Lake Havasu has plenty of options to test out.
Top the day off with a nice bite to eat at the diverse places and types of foods that Arizona has to offer.
____________________________
5. East: Myrtle Beach, SC
The East Coast is known for the beautiful waters and scenic views. We've added Myrtle Beach, South Carolina on our list of Top RV Destinations. With several places to RV and spend a month enjoying the RV Lifestyle, there are many activities to see and do. Myrtle Beach hosts many outdoor events and festivals that take place here, where you can be a part of. Like some good local eats? The Boogie & BBQ Festival and Little River Blue Crab Festivals are great events for you to check out.
Enjoy the thrill of renting a banana boat, kayak, seadoos, power jet boats, or even para-sailing. The opportunities for a little water sports are endless. While the men take on a round of golf, the women can take on the shopping malls and outlets that are available.
Top the day off with a nice dinner and a theater performance to experience the night life.
Or, take a nice walk and watch the sunset go down. Gorgeous.
____________________________
There you have it! We hope you are inspired and visit these beautiful and rich cultured destinations. Let us know if you've been here or plan on RVing to any of these places.